What is going to come in 2011?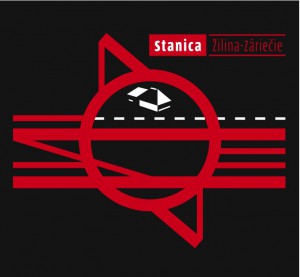 Some of the confirmed and planned events and projects that will take place in Stanica in 2011: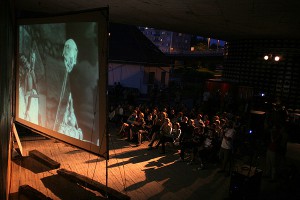 Festivals
Selection of the best documentaries from One World festival (January), Literature Night (May 11), Fest Anča - international animation film festival (July 1 - 3), KioSK - independent Slovak theatre and dance (July 28 - 30), Kinobus - research of old cinemas (September 2 - 4), Žilina Literature Festival (October 3 - 9), Memory Kontrol ( (November 17 - 19), …and improved summer camping site.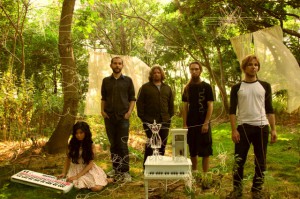 Koncerty
Kofola Sessions: Kayo Dot, Tartar Lamb (January 31), Chinawoman (February 17), Steven Severin (March 3), Zs (April 17), Čokovoko (April 27), The Burning Hell (May 24), … and probably also Chinawoman. Contemporary classic music: Ilja Zeljenka (January 19), Don@u (March 1), …Jozef Lupták, Peter Machajdík, …workshop Veni Academy, …and hopefully a new piano to improve our capacity for performing new music.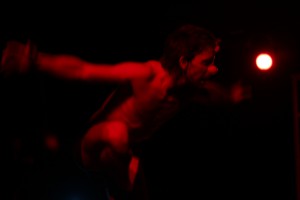 Theatre and contemporary dance
Guest performances by Sláva Daubnerová (February 11), Dame de Pic/Karin Ponties (March 29, June 20), … Magdalena Reiter, Rootlessroot Dance Company, Palissimo, Handa Gote, SkRAT Theatre, our own productions Last Historical Role of the Young Generation and Project.Wedding, residencies and new production by Tomáš Morávek, Milan Tomášik, workshops of dance and physical theatre 3P, …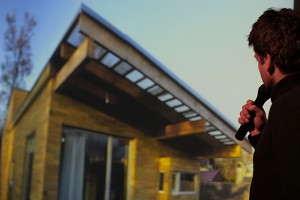 Visual arts
Hopefully new gallery building, but until then in the small space exhibitions of home videos by Zuzka (curator Pavla Byrtusová, opening January 14), Inside-Aut by Peter Homola, Alexandra Borsíková, Miro Kohút (curator Katarína Trnovská, opening February 7), paintings by Lucia Tallová and Jakub Reken (opening March 1), as well paintings of Jana Farmanová (April), … Workshops of landscape architecture students (City_Garden), architects and designers (Living Underground), students of new media (Inbetween_Center), 8th Streetart Summit. And of course popular Pecha Kucha Nights (March, June, September, December).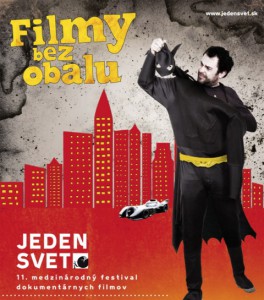 Film
Apart from One World, Fest Anča and Kinobus festivals especially documentary films will be part of the regular program. Also Peter Konečný from Kinema.sk will come regularly with his popular screenings-lectures about "the best and the worst" in the history of cinematography (starting February 15). And a plan to build a new cinema hall.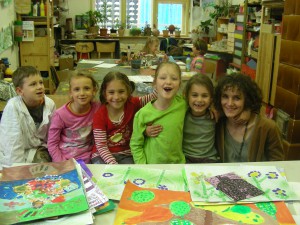 For kids
Regular program of year-long workshops and classes, summer symposiums for children and regular offer for local schools. And more of course.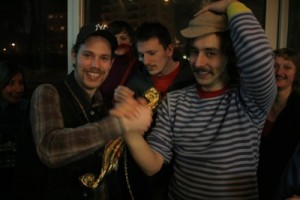 Socialne networks
As important as the program itself - share your time with other lively in our bar and garden.
And Februáry Moustache competition - let your moustache to grow.