Žilinský literárny festival 2013 (Literature Festival Žilina)
Sunday – Saturday, 6. – 12. 10. 2013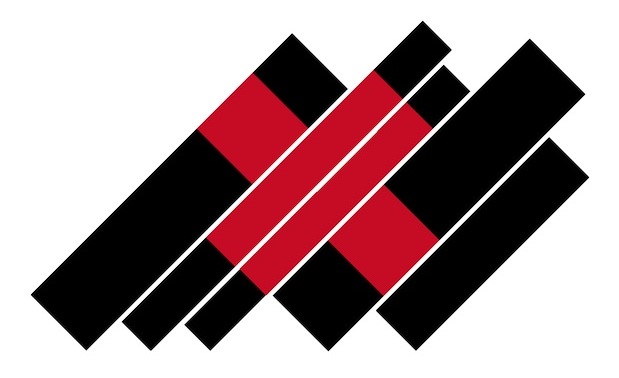 Literature Festival Žilina this year celebrates the tenth anniversary. Since reading and playing does not entertain us, we will move around the number and the semantic combinations of the "X": Roman ten, crossroad, ten commandments, versus, unknown and mysterious things, XXX and other wordplays, that guests and visitors of the festival will think about. We are inviting for the meetings, discussions, readings, concerts, film projections and book exchange, thanks to which Žilina will again breath the literature this autumn.
Program of the events on Stanica:
Tuesday 8. 10., 20.00
music - literature evening
Lotz Trio and Silvester Lavrík
Wanderings of Slovak classical period in the music and the literature. Non-traditional concert program, which is an interesting interplay between the music of Juraj Družecký and text of Hugolín Gavlovič. This project is interpretative and author interaction of Lotz Trio and Silvester Lavrík.
Wednesday 9. 10., 18.00
discussion evening
Alef 0: Electronic literature and cultural context
Zuzana Husárová will discuss with Petra Blšťáková about electronic literature, to which they are both dedicated to, as well as in writing it, and also in the wider cultural context. Petra Blšťáková has gratuated on the Faculty of Education UK, where she was studying English and Slovak language with the literature. Momentarily, she is a PhD student on the Institute of World literature SAV and is dedicated to the electronic literature.
Thursday 10. 10., 20.00
Adaptation (d. Spike Jonze)
The makers of the film "Being John Malkovich" – screenwriter Charlie Kaufman and director Spike Jonze, joined forces second time in the "Adaptation", for once again they would artfully blend the reality with the fiction. Unconventional comedy about the screenwriter, who out of sheer desperation decides to enter the story of the book, which he is trying to adapt for the sreenplay. It looks like this is a very good idea, at least to that moment when reality and fiction start to overlap in the most unpredictable way.
Adaptation – Spike Jonze / USA / 2002 / 114 min / Slovak subtitles
+ 17.00 The story of the film: An Odyssey, Episode 2 – Hollywood dream (20th of the 20 years century)
Saturday 12. 10., 10.00 – 15.00
Books exchange
The team Drak sa vracia (The dragon returns) and the Literature Festival Žilina in the cooperation organise another books exchange. Come to sell, exchange and buy: books, magazines, comics, postcards, posters, records, cassettes, CDs, DVDs, VHS, as well as another related stock. Participation is open to all, you can assign yourself on anna@stanica.sk.
You can check the whole program on the official web page of the festival www.zlf.sk.