Carnival: Born to Be Wild
party
Saturday 12. 3. 2016, 8pm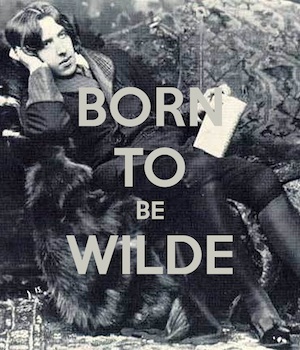 Are you born in the wild or do you want to go into the wild? It does not matter how you get there, by motorcycle or on a hippo. Just grap your coconuts and give this party a shot, ramppampampam.
All your fellows are welcome, it's for free but wild costume is a must!
March carnival dance party is organized by foreign volunteers hosted at Stanica throught European Voluntary Service and our bartenders.
Entry is free, the only requirement is the costume.
EVS volunteers are in Stanica thanks to the mobility project European Voluntary Service that is financially supported by the European Commission within Erasmus+ programme.