Lucia Kašiarová, Peter Machajdík: AREA
multigenre performance
Thursday 6th November 2014, 7 pm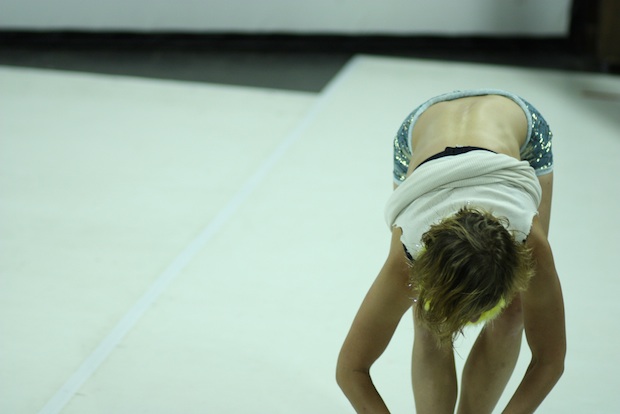 Exceptional connection of two succesfull slovak artists - music composer Peter Machajdík and dancer and choreograph Lucia Kašiarová. Firstly they met on the same stage during the festival KioSK 2011 and from that time their cooperation started intensively for next years. Project AREA is continuation of this activity which led to multigenre performance where the dance, new media, contemporary classical music and multichannel spatial reproduction are mixing together.
www.machajdik.de
http://machajdik.weebly.com/
Admission: 4,00 / 2,50 € (adults / students)
Project is supported by Ministery of Culture of Slovak Republic.