Carrot Vegan Sunday
tasting, performance
Sunday 19. 5. 2013, 17.00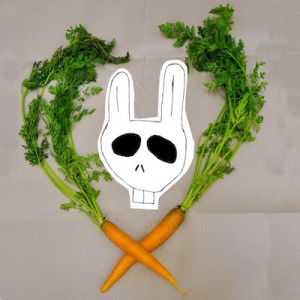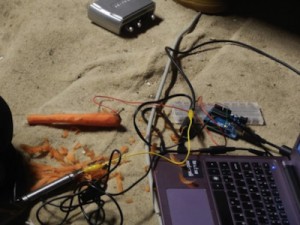 Do you suffer from blurred vision? Do you have problems with reading your favorite newspaper? Then don´t hesitate and come to the next Vegan Sunday feast and your problems are gone. Yes, this time we´re going to prepare dishes with crispy and juicy carrot as the main ingredient. It contains carotene, antioxidants and minerals beneficial to your body. It is ideal for this time of the year and it could be used in a great variety of dishes. As always, we would be very glad if you come and introduce your favorite meal to everyone at Vegan Sunday.
Event will be supported by a group of culinary geeks Cancel 365, who will play on the carrots and other vegetable their own noise-gastronomical performance and who will cook their self-proclaimed specialty HotKarot & OpenSauce.
The event is (co)organized by Nežka Struc (Slo), currently serving her volunteer project within European Voluntary Service (Youth in Action programme) at Stanica.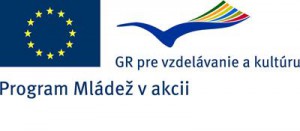 Download recepies from Gulášovej vegánskej nedele, Grilovanej vegánskej nedele, Tradičnej vegánskej nedele, Sladkej vegánskej nedele, Rozlúčkovej vegánskej nedele a Jesennej vegánskej nedele.
Voluntary entry.