EVS karneval: Hippies versus Hipsters
party
Saturday 9. 2. 2013, 20.00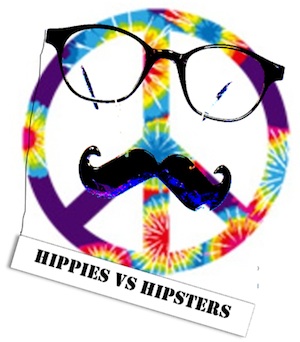 For the third edition of the EVS volunteer carnival in Stanica (event organized by EVS for EVS) the theme is hippies vs. hipsters. Volunteers (= young people from the EU countries hosted in Slovakia within the European Voluntary Service program) from all over Slovakia will arrive to Zilina to take part to this party. Everybody is welcomed even if you are not a volunteer. The only condition is to wear a costume. Use your imagination and creativity, then come and show your sensational outfit on the dancefloor.
The event is organized by Vinciane Anthonioz (Fr), currently serving her volunteer project within European Voluntary Service (Youth in Action programme) at Stanica.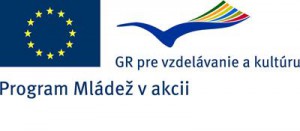 Free admission only with costumes.