Christmas Vegan Sunday
lecture, tasting
Sunday 16. 12. 2012, 5pm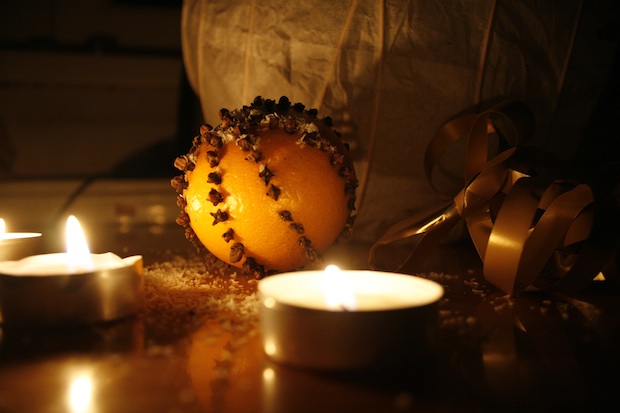 The December is coming and you all know what it means. Yes, Christmas. We know that for many people it´s the most pathetic time of the year. But unlike all the shopping malls, our goal is not to take away your money, but to spend some quality time together surrounded by great food. So please bring all your delicious christmas-related vegan food and show others that it´s possible to survive christmas even without having a carp in your bath and fat mayonnaise salad on the table. Come, eat and have a talk with us! We´re looking forward to seeing you again.
The event is organized by Nežka Struc (Slo), currently serving her volunteer project within European Voluntary Service (Youth in Action programme) at Stanica.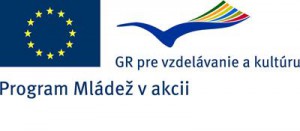 Download recepies from Goulash Vegan Sunday, Grilled Vegan Sunday, Traditional Vegan Sunday, Sweet Vegan Sunday and Farewell Vegan Sunday.
Voluntary entry.