Žilina Literature Festival 2012
Wednesday – Saturday, 10. - 13. 10. 2012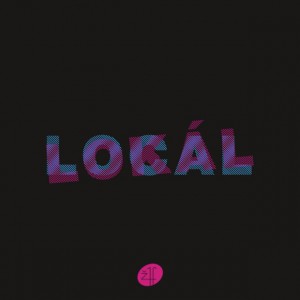 As each year, autumn is bringing Žilina Literature Festival into the town. Ninth time, the visitors will have opportunity to meet well-known names, new books, problematic themes, load of questions, agreable atmosphere, bohemianism as well as simplicity of guests, specific moments of experience. All this will be possible to find on the festival venues, also here at Stanica - specifically in diverse programme dedicated to the topic of "local".
Here is an explanation of the theme and invitation to the festival by one of the organizors, Janko Ničík from Artforum:
"… once we said to ourselves in Žilina: this year, we will make a festival with Žilina crew, with Žilina resources and the topic of ninth Žilina Literature Festival will be word "local". Besides many other meanings, this word marks something home-like, native. We like local specialities. Sometimes they are more spicy, sweet or salty than things that are offered by our, still more and more unified, environment. Dialects, local delicacies or simple aberrations out of accepted norms make world more interesting and it is worth to spend energy, time and money to preserve them."
See you soon.
Programme of the events at Stanica can be found at our website, all other information at the official festival site www.zlf.sk.