Memory Kontrol: Corruption - a family friend
public discussion
Thursday, 19th April 2012, 7pm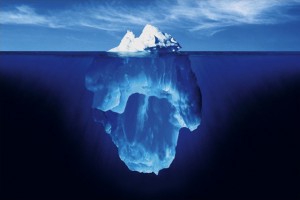 Big politics and big business are a history of corrupted partnerships. A private discussion within the Memory Kontrol series, will focus on corruption from a historical point of view - it´s nothing new in our country.
Debaters:
Mgr. László Vörös, PhD. a Mgr. Peter Šoltés, PhD. - independent science researchers of Historical department of SAV. They focus on Ugrian and Slovak history throughout 19. and 20. century. They are co-authors and editors of a recently published pioneering work about corruption as a historical phenomena, which is available at www.forumhistoriae.sk.
Gabriel Beer - investigative journalist and chief reporter of weekly TREND
Ivan Rončák - Transparency International Slovakia
Anchorman Fedor Blaščák.
Admission: 2,00 / 1,00 € (adults / students)
You can find photos on our flickr account HERE.
2 Comments