Memory Kontrol – Mečiarizmus
Public discussion
Thursday, May 19, 2011, 6pm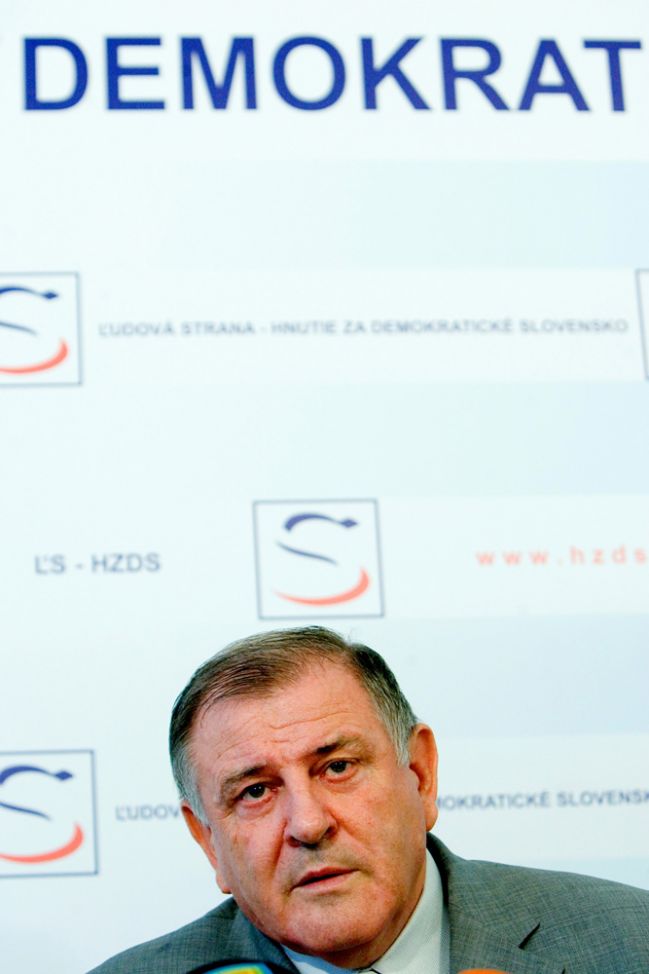 First one out of public discussion series on time period, which we can still remember. It is not our aim to send "meciarism" off to become history. On the contrary, we would like to identify the basic traits and principles of "meciarism" together with observers and agents of the time's battle for Slovak democracy. Needless to day, these principles are still forming today's political and social life. As an example, we may refer to the Winner Takes It All principle applied until today, which is historically linked with The Night of the Long Knives.
In public discussions, we'll be focusing on continuity rather than "change". We'll consider journalists as being ideal historians of the nineties. Guests: Marián Leško and Róbert Kotian both from SME daily. Moderator: Fedor Blaščák.
Part of long-term project Memory Kontol mapping the recent events of Czech-slovak history.
In Slovak only.
Admission: 2,00 / 1,00 € (adults / students)