Žilin Cin City
kids summer symposium
Monday - Friday, 17th - 21st August 2015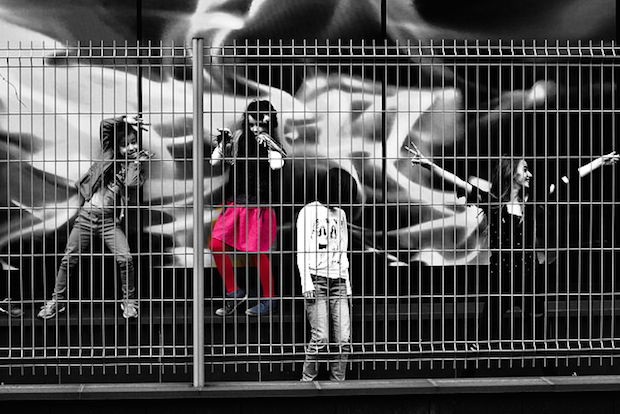 Public space is a big and often mentioned topic but just rarely it is reflected by kids. The goal of the project Žilin Cin City is to bring kids near urban theories, near a research of the city where they live and according to material, which kids gain, prepare docufictive theatre performance which they will do together with contemporary artists from the area of theatre, experimental music and fine art.
Lectors: Jan Burian, Ivana Rumanová, Martu Hlavajová, Dušan Dobiaš, Hana Hudcovičová Lukšů and others.
Workshop is dedicated for pupils from 6 till 15 years of age.
Monday - Friday, from 1 - 6 pm.
Price: 10,00 € / day; 50,00 €/ week, there is a snack included in the price of symposium.
Info and submission: 0907 178 756, hanka@stanica.sk