Anasoft litera: Pavel Vilikovský, Peter Juščák
Ľubo Burgr & Pjoni plays compositions of Ali Ibn Rachid
authors reading and concert
Wednesday 19th August 2015, 8 pm
Authors reading is realized by Stanica and Anasoft litera prize. This time they prepared literature evening with Pavol Vilikovský and Peter Juščák. The moderator of the evening will be Zuzana Grochalová.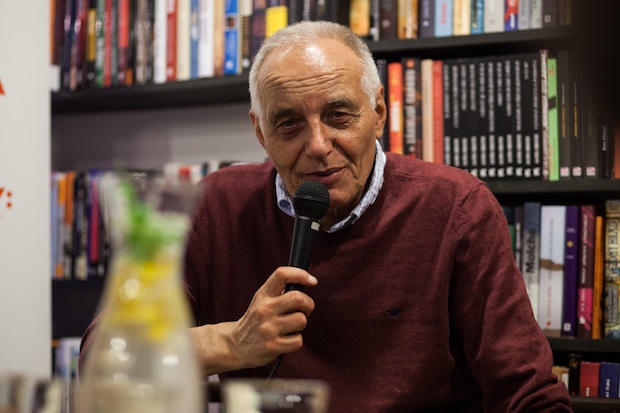 Pavel Vilikovský is the first Slovak writer who gained the prize Anasoft litera twice. First time for collection of short stories Čarovný papagáj a iné gýče (2005), last time for a collection of novels Prvá a posledná láska (2013). This time he will come to Žilina to present a book Letmý sneh (2014).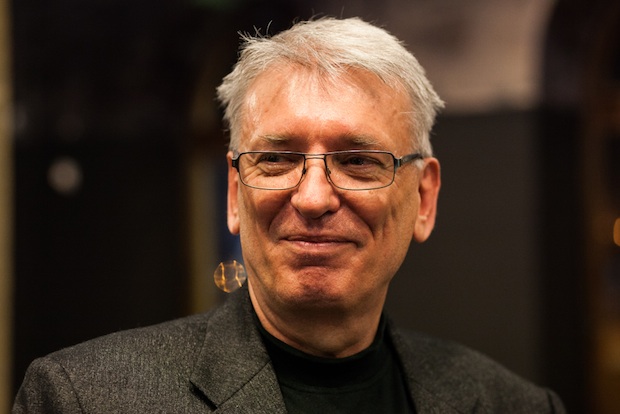 Peter Juščák in his novel … a nezabudni na labute! retells the story of women in Kolyma´s camps in Far East in post-war period.
The evening will be finished by the concert of Ľubo Burgr and Pjoni, who will play songs of legndary band Ali ibn Rachid.
Admission: 3,00 / 2,00 € (adults / students)