Shoot the Movie, Urchins!
kids summer symposium
Monday - Friday, 13th - 17th July 2015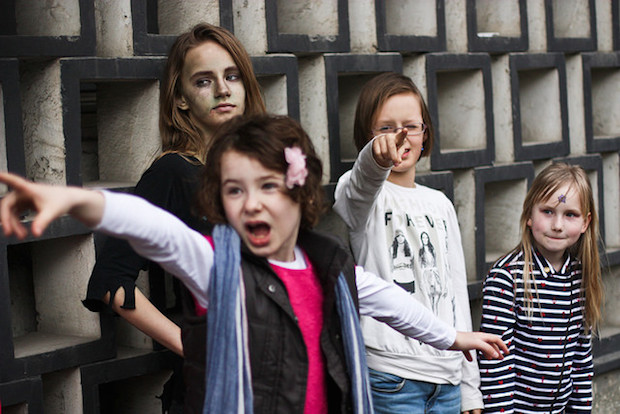 One week long intensive workshop of photografic, movie and animation approaches which lead to movie documentary. Ivan Ostrochovský, director of movie Koza, will spend time with kids at Stanica and they will shoot together movies for the project My Street Films.
Lector leadership: Ivan Ostrochovský, Ivana Rumanová, Martu Hlavajová, Dušan Dobiaš
Workshop is for kids from 6 - 15 years of age.
From Monday till Friday, always from 1 pm - 6 pm.
Price: 10,00 € / day, 50,00 € / week, there is a refreshment and drinking regime included in the price.
Submission: 0949 354 582, martu@stanica.sk
www.mystreetfilms.sk
My street SK on FB