Vladimir 518 + live band
Pjoni x Ink Midget (b2b dj set)
concert
Friday 19th June 2015, 9 pm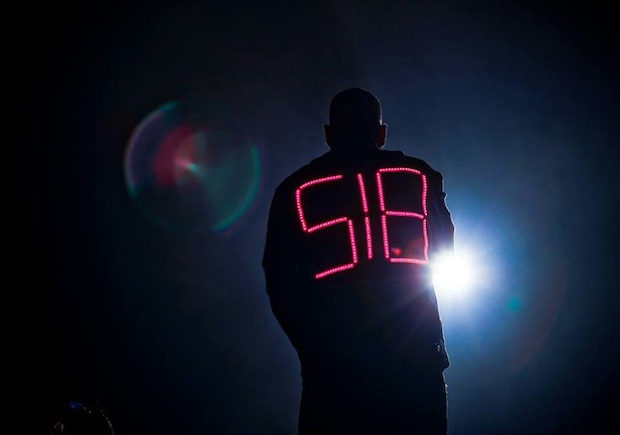 There are not many concerts like this during the year. Cult person of prague scene Vladimir 518 with live band will perform for the first time in Žilina. And afterparty will be made by Pjoni & Ink Midget.
One doesn´t have to think over a lot to remind a huge scale of Vladimir´s hits. Code 518 belongs to arts, graffiti, books, promoting, graphics and in recent years mainly rap. You can recognize him also as a part of documentary serie Tribes done for Czech TV. https://www.youtube.com/embed/lwsIaoCRuOM" frameborder="0″ allowfullscreen>
FB Event: Stanica: Vladimir 518 + live band, Pjoni x Ink Midget (b2b dj set)
Admission in pre-sale: 10,00 / 8,00 € (adults / students); at Stanica: 13,00 / 10,00 €