KlubBít feat. Mišek & Koďas
funks, souls and discos from Czechoslovak era
Friday 1st May 2015, 9 pm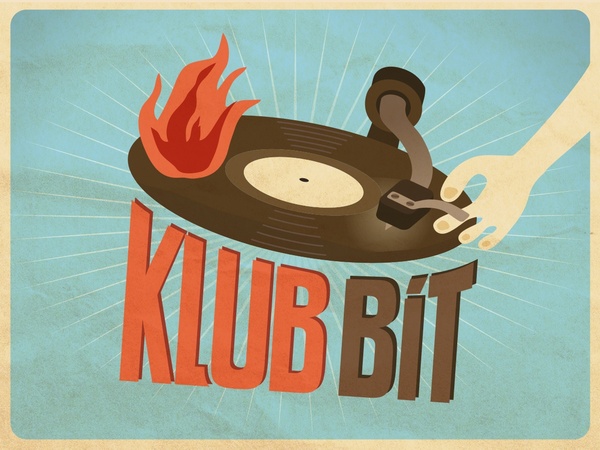 Memories of Czechoslovak music usually degenerate to tasteless soc-pops, infantile kids songs or Michal David´s creation. But why should we listen to the worst of it?
Who would say that Karel Černoch did an album of great soul music in 70s or that Marie Rottrová with band Plameňáci produced songs which will be good enough for Aretha Franklin as well. Michal Prokop was similiar to James Brown and we could continue more and more.
Really the best from Czechoslovak creation from Maťo Koďas and Michal Mišek for the first time in Žilina.
Admission: 2,00 €