Po.hlave – Movies from International Documentary Festival Jihlava
cinema
Tuesday 11th November 2014, 5 pm and 8 pm
17.00 Plán + Papagáj Babash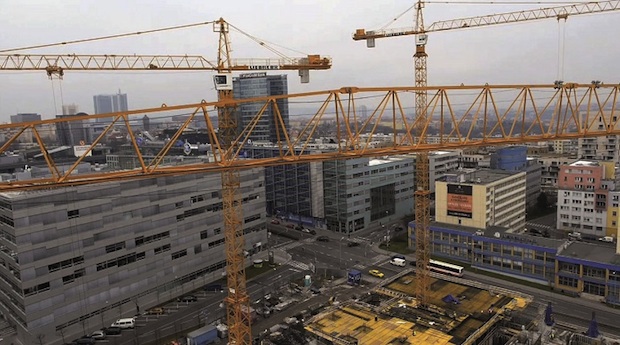 Prague is facing a new challenge of a new territorial plan. During the planning the interests of private developers, inhabitants and politics became to be in conflict. Screenwriter, photographer and writer Benjamin Tuček maped the changes, fights, reactions and other stuff during last six years. Time lapse documentary draws the image of state apparate which gave up to its function of urbanist mechanism.
After screening you can discuss with the director of the film Benjamin Tuček.
+ Papagáj Babash – Lisa Truttmann, Behrouz Rae / USA, A, Iran / 2014 / 9 min
"Home video" from the life of parrot Babash is a comunication stream with his iranian roomate Behrouz. They speak persian, english, by the shouts and codes of colour boards. Camera is shooting the details of interier and interaction of participants. It defines the space of household as an aviary.
The movie won in the cathegory KRÁTKA RADOSŤ – the best short documentary.
20.00 Mat goc + K oblakům vzhlížíme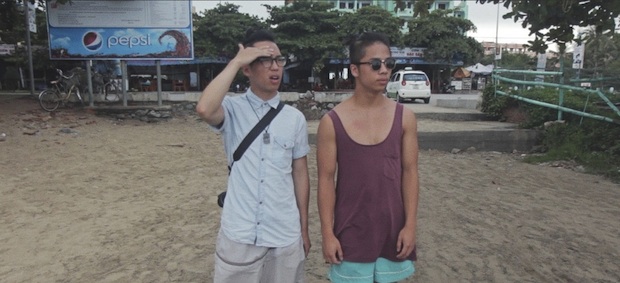 What is the perspective on Vietnam of young Vietnamesses who live in western world? Those who speak better czech than vietnamesse and who are closer to the values of western culture than that of their parents? Documentary combined with staged elements tries to answer these questions.
Mat goc – Dužan Duong / Vietnam, CZ / 2014 / 19 min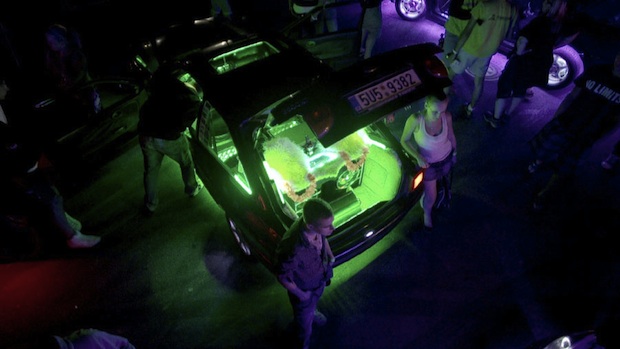 Melancholic portrait of tunning subculture lover who is sitting in front of a steering wheel of his DIY tuned slightly decaying car moving his life to nowhere. Movie watches the lonely countryside of relationships which surrounds the main character and connects it to deadness of North Bohemia where the story is happening. This pronounced observational form forces the spectator to think over in places where he shouldn´t expect this - in the parking lot of tunning reunion.
Movie won in cathegory ČESKÁ RADOST – best czech documentary.
Po.hlave - Movies from International Documentary Festival Jihlava
www.dokument-festival.cz
Admission for one block: 3,00 / 2,00 € (adults / students)