On Local Level (Memory Kontrol 1989)
Friday 14th November 2014, 6 pm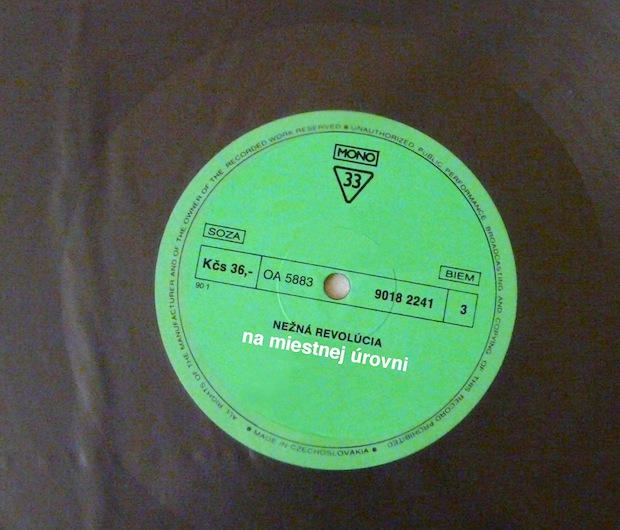 Another discussion evening with Fedor Blaščák and artist Michal Moravčík, who tries to find regional actors of Velvet Revolution in his research. "On Local Level" is a voice collection of leaders from November 1989.
Presentation and discussion will be a part of cycle Memory Kontrol and accompanying event to exhibition of Dan Perjovschi Sellected News at Nová synagóga.
Admission voluntarily.