Who does burn and who does protect archives of "ŠTB"?
discussion evening of Fedor Blaščák
Thursday 23rd October 2014, 6 pm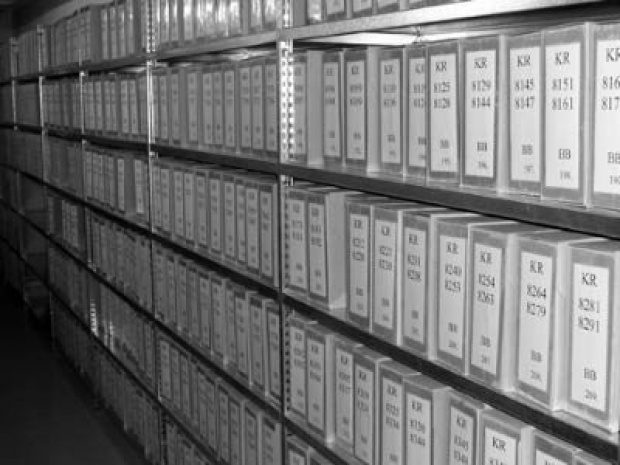 "Communist were sadists and antisocial individuals," wrote Slovak poet Ján Ondruš in year 1992. It is 25 years after the fall of communism and still there are many key stories which werent handled at all but which has a power to show the courage of ordinary people on one side and cruelty and inhuman treatmen towards victims of secret police at the same time.
Discussion evening will be devoted to famous but also less famous stories from the archives of ŠTB. These stories will be presented by researchers who concentrates on documents of ŠTB.
Debators: Martin Slávik and Radek Schovánek (Ústav pro studium totalitních režimu, ÚSTR Praha), Miroslav Lehký (ex ÚPN, ex ÚSTR), Ľubomír Morbacher (ex ÚPN)
–
Discussion is a part of off-program of exhibition Dan Perjovschi Selected news. Discussion is organized as a part of initiative MEMORY KONTROL.
http://www.upn.gov.sk/data/pamat-naroda-00-2004/pamat-naroda-00-2004-obete.pdf
http://echo24.cz/a/iaDcP/o-cinnosti-stb-toho-porad-vime-zoufale-malo
Admission free.
Support Nadácia Intenda: