How to Win Elections?
evening discussion of Fedor Blaščák
Thursday 2nd October 2014, 6 pm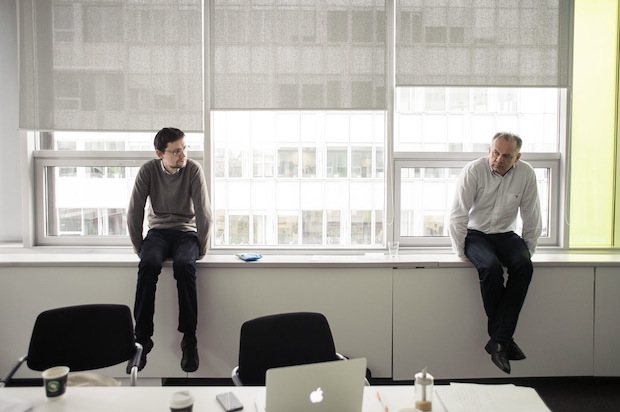 (picture from photography esey Tomáša Halásza Kiska: Way to Palace, magazine MONO)
About communication strategies and tricks. About dirty anticampaigns and intentional disinformation. About work of people who stand in background of what we see and hear when politicians perform in front of the microphones and cameras.  Why it is not good to believe everything what you read in newspapers and watch in television. Who are spin doctors? And what does it mean when someone say "intentionally distracted communication"?
Discussion guests: Adam Znášik and Peter Hajdin (Komplot), Michal Hlaváč (Vrtieť psom), Rado Baťo (we wait for confirmation)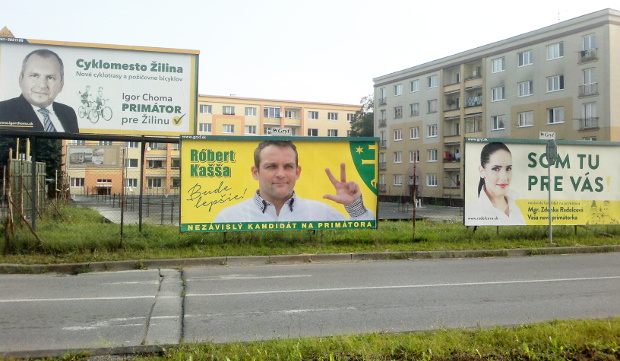 Discussion is a part of off-program of exhibition Dan Perjovschi Selected News, which is at Nová Synagoga from 18th September till 5th December 2014 and we organize it within initiative MEMORY KONTROL.
Admission is voluntary.
Support by Nadácia Intenda: