Fest Anča on the run
screening
Wednesday 12. 3. 2014, 7.00pm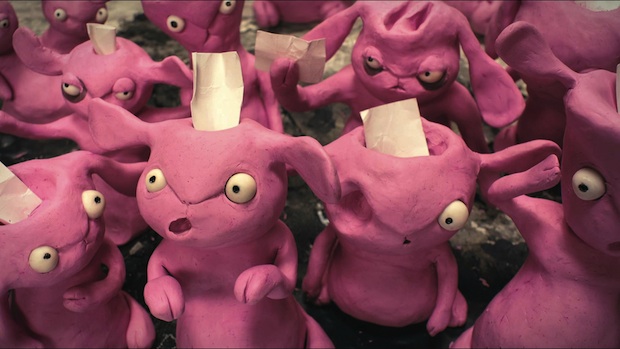 Somewhere between previous and following annual of the most popular Stanica festival, we are meeting to enclose the past and show the future. You will watch 2013 winning films presented by their directors Ana Nedeljković and Nikola Majdak. We will introduce you hits of following summer and you will have a chance to play and win festival tickets. One of the festival categories will be video games - you will be able to play a rare piece of game on the screen and the winner gets the pass for this year Fest Anča.
Admission: 3,00 / 2,00 € (adults / students)