Children Karaoke sinfonium
workshop for children
Saturday – Sunday, 25. – 26. 1. 2014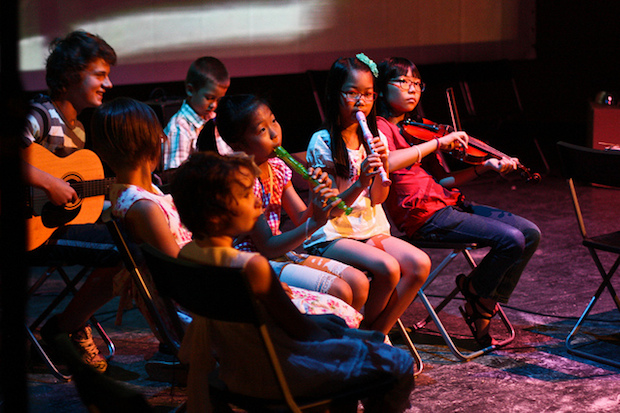 Establishing and first rehearsing of the orchestra formed of those who has reacted or will react to our CALL OUT.
In a few months, a brand new contemporary opera show will be created under conduction of Marek Piaček and with presence of Slovak Filharmony. We are looking for the players of musical intstruments or singers 8+ years old. The level of instrumental ability doesn't have to be virtuoso.
Info and reservations: hanka@stanica.sk, 0907 178 756