Alef 0: Electronic literature and cultural context
discussion evening
Wednesday 9. 10. 2013, 18.00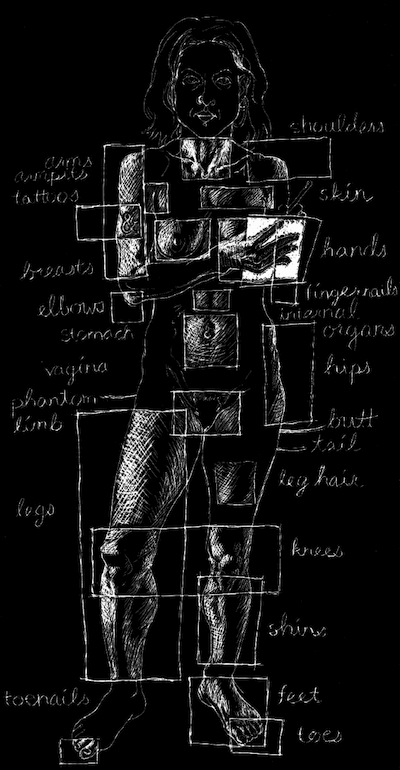 Zuzana Husárová will discuss with Petra Blšťáková about electronic literature, to which they are both dedicated to, as well as in writing it, and also in the wider cultural context.
Petra Blšťáková has gratuated on the Faculty of Education UK, where she was studying English and Slovak language with the literature. Momentarily, she is a PhD student on the Institute of World literature SAV and is dedicated to the electronic literature.
Free exit (paying by departure).