Memory Kontrol:
Jews in Czechoslovakia (1918 – 1939)
discussion evening
Wednesday 19. 6. 2013, 18.00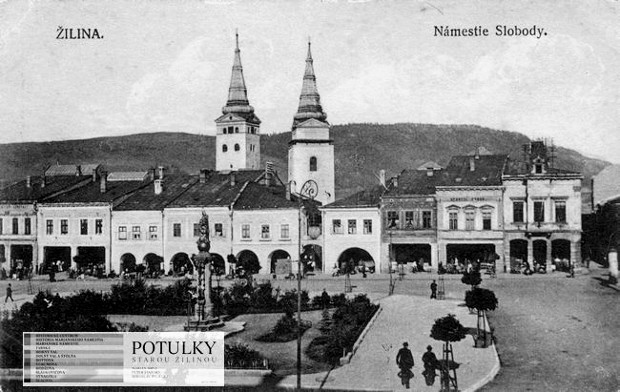 "Jews all over the world have one admirable characteristic, fixed and conscious consistency."
Milena Jesenská: Nad naše síly (Židé, Němci a Češi 1937-1939)
Around 1930 Czechoslovakia was one of the few democratic countries in Europe and was on the top of the world economy. In the first republic there were several minorities living on its territory and Jews were one of them. Especially in Slovakia, Jewish minority had an important position in economical life and it is estimated that before the war in Czechoslovakia lived around 140 thousand Jews. After year 1933 Czechoslovakia became a refugee for many Germans, among them also German Jews, who were escaping from Hitler. Thousands of refugees were caught unprepared by authorities. Reaction to this was growth of an extensive system of sponsorships, that helped them to survive. What kind of time was that actually?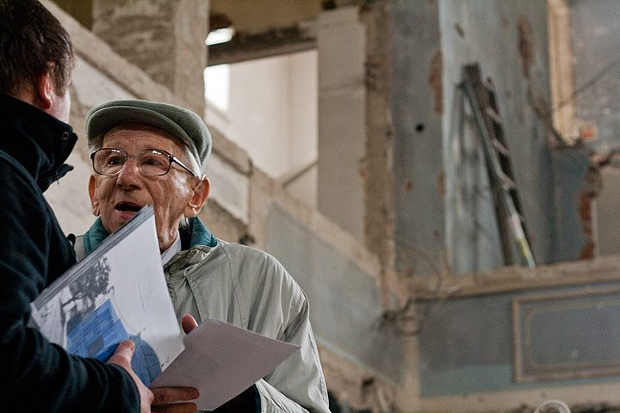 We will discuss about how Jews contributed to the building of the cities, to economical growth, and also to the general cultural and educational expansion in the first republic. We will talk about their assimilation and also about, for example, if in Žilina Slovaks were going out with them for a beer. We want to look from optimistic point of view on a Jew community in Czechoslovakia in the interwar period, so we can ask ourselves later, why there was such a shame and horror about them afterwards?
Discussion evening of Fedor Blaščák in the cycle of Memory Kontrol. Three guests will talk about the fate of Jews before the second world war in Czechoslovakia. These will be Ivan Kamenec (historian active in the Historical Institute of the Slovak Academy), Peter Salner (Institute of Ethnology, Slovak Academy of Sciences), Hana Kubátová (Faculty of Social Sciences, Univerzita Karlova in Prague).
Entry: 2,00 / 1,00 € (adults / students)
Project was supported by grant from Nadácia Intenda: