1 + 1
student evening of contemporary dance and theater
Monday 10. 6. 2013, 19.00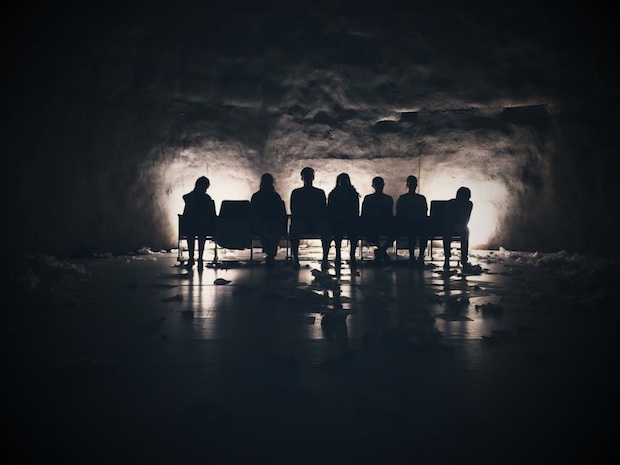 Očakávania (Expectations)
Očakávania (Expectations) is a renewed project of a group TDA (Tanečné divadlo Alternatív - Dancing theater Alternatív), that exists and works in Žilina on the field of the contemporary dance. The performance offers various images of the expectations in the people's life, which are affecting them in the given circumstances.
Choreography and regie: Zuzana Burianová
Performing: members of TDA
7 sŕdc (7 hearts)
Experimental performance of students from conservatorium in Martin, inspired by the same titled story of J. C. Hronský. The performance is the result of the initial work of students on the subject of lights and movement, in collaboration with pedagogists Zuzana Burianová and Barbora Zamišková.  
Performing: students of Private musical and drama conservatorium in Martin
Entry: 3,00 / 2,00 € (adults / students)