Memory Kontrol: How to remember the Slovak state?
discussion
Thursday 21. 3. 2013, 18.00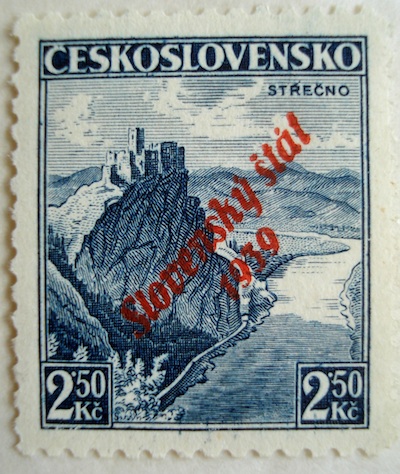 Discussion with historians and presentation of the complex representative survey of public opinion about attitude towards the period of Slovak state between 1939-45 and about distinction proportion of "Slovak blame" on holocaust.
Discussing: historians Stanislav Chytka, Ján Hlavinka, parliamentarian MZ in Bytča Michal Filek.
Moderating Fedor Blaščák, Memory Kontrol / Jews in Slovakia.
Entry: 2,00 €