Memory Kontrol – Mečiarism "post scriptum"
public discussion
Friday, November 11, 2011, 5pm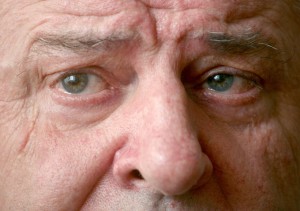 Fifth, and final discussion about mečiarism. Who else should have the final word, if not Vladimir Mečiar himself? We are very pleased, that he accepted our invitation. Will we learn about the truth, how everything has happened?
Debater: Vladimír Mečiar
Introduced by: Fedor Blaščák
In Slovak only.
Admission: 2,00 / 1,00 € (adults / students)