Photomix: mobility, streetart, Pecha and Tomášik
If you hadn't noticed photo reports from several previous events at our facebook page, you have just found them here.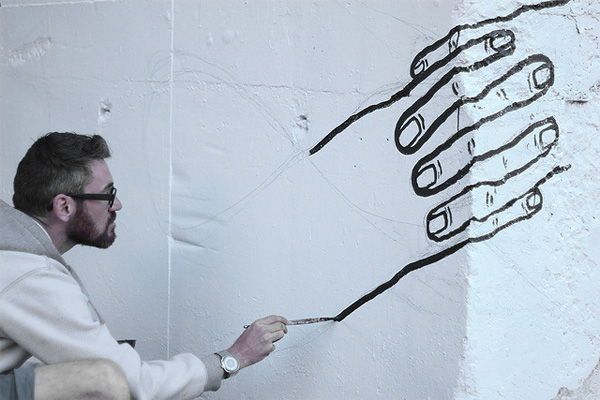 The brand new photo set comes from Milan Tomášik's dance performance. Before, we had already 16th Pecha Kucha Night. Artie people enjoyed their time painting Stanica surroundings during Streetart Summite number ∞. And load of cyclo- and eco-activism in the beginning of September.
photo: Natália Zajačiková
photo: Wanda Kaprál, Natália Zajačiková, zuza
- - - - -
And bonus in very end - photoreport from Považské Strojartne event organized by our friend NGO PBlog.
photo: Natália Zajačiková