Summer symposium for children – animated film
workshop
Monday – Friday, August 15-19, 2011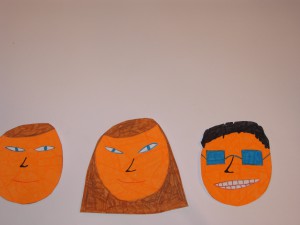 Another of this year's summer symposium for children is again focused on film animation. Drawing from previous experience, we're counting on a great many minutes of good quality animated film. The novelty is that we'll be more than usual focused on the sonic element of film and also, that the symposium will be open for adults.
No applications accepted due to capacity limitations.
1 Comment