Fine Art-Theatre summer symposium for children
KioSK 2011: workshop
Saturday – Wednesday, July 23-27, 2011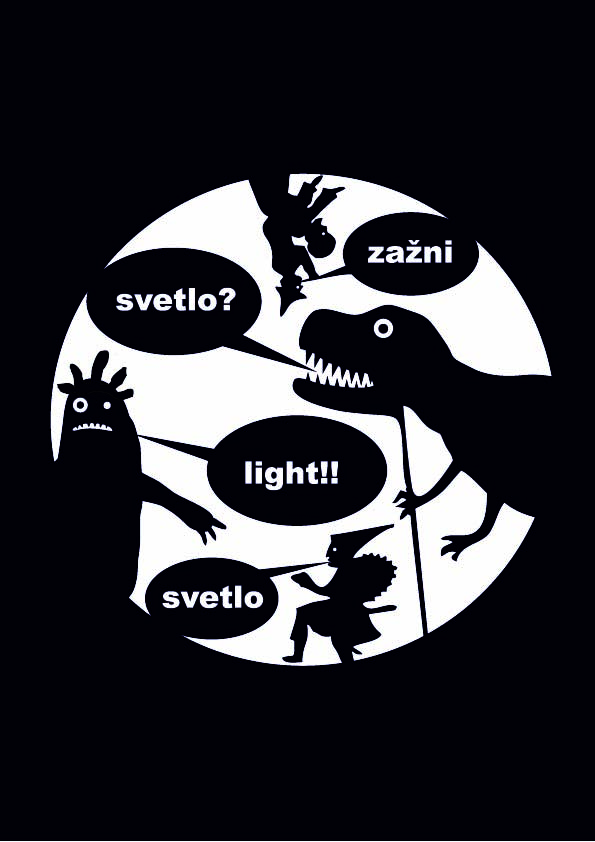 The workshop for children over 6 will be technically and thematically focused on light design in theatre – apart from creating a story on light, we'll work on shadow puppets, light design and "drawing sceneries" with the aid of light. We'll also deal with making of performance booklets and posters. At the end of symposium, we would like to present our short improvised performance to festival visitors and all the others.
Due to capacity restrictions, no more applicants will be accepted to participate at the symposium.