Fest Anča 2011 coming soon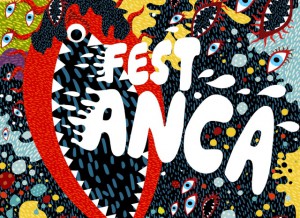 International animation film festival Fest Anča will be earlier this year then years before - July 1 - 3. The organisers have already uploaded tickets for sale on
TIXY.sk. In Stanica and in City Cinemas you will have an opportunity to watch hundreds of animations from all over the world, many of them awarded on previous festivals ine Berlin, Venice, … Plus workshops, animation karaoke battle, concerts and good time.