S2 exposed on Design Forum in Nitra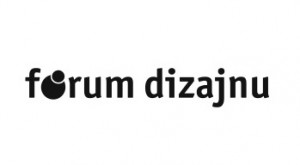 14th exhibition Design Forum (March 8 – 13, 2011, M3 pavilion, Agrokomplex Nitra) is focused on the topic of recuperation that has more and more importance in our thoughts about sustainable future. Our alternative theatre venue S2 built from beer crates and straw bales under the roof of Rondel bridge you can also see on the exhibition in the form of five posters and a new video documentary made by Tomáš Rafa (see the video bellow). The film features Tom Rijven, Dutch expert on straw bale houses, that visited Stanica and led the final phase of S2 construction - clay plastering.
The topic of recycled living is popular on the design schools as well as among professional designers, both groups are exhibited on Design Forum. The exhibition wants to show the whole range of recuperation principles used in creation of furniture, interiors and concepts of living and the way how various materials can have a new function. If you are in Nitra, you are welcome, the entry is free.