Ilja
Concert, documentary film, c
/ (Non)classical music
Wednesday, January 19, 2011, 7pm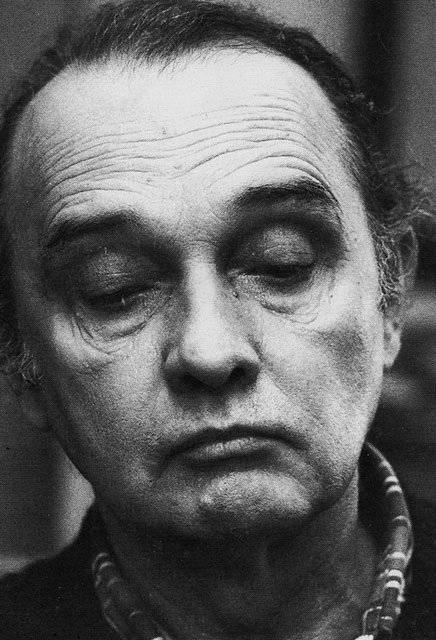 Documentary film Ilja (2010, d. Ivan Ostrochovský) and a short piano concert – selection of works by Ilja Zeljenka. Ilja is a film manual on how not to get pulled down by communism or by ones own death or The last days of Ilja Zeljenka, the most famous music composer of the second half of the 20th Century in Slovakia, known for auditioning his forbbiden cantata for two reciters "Auswitz". After projection, pianists Magdaléna Bajuszová and Jordana Palovičová will perform. Moderated by Kamil Mihalov.
Admission: 3,00 / 2,00 € (adults / students)