Thanks (2010)
and Best Wishes (2011)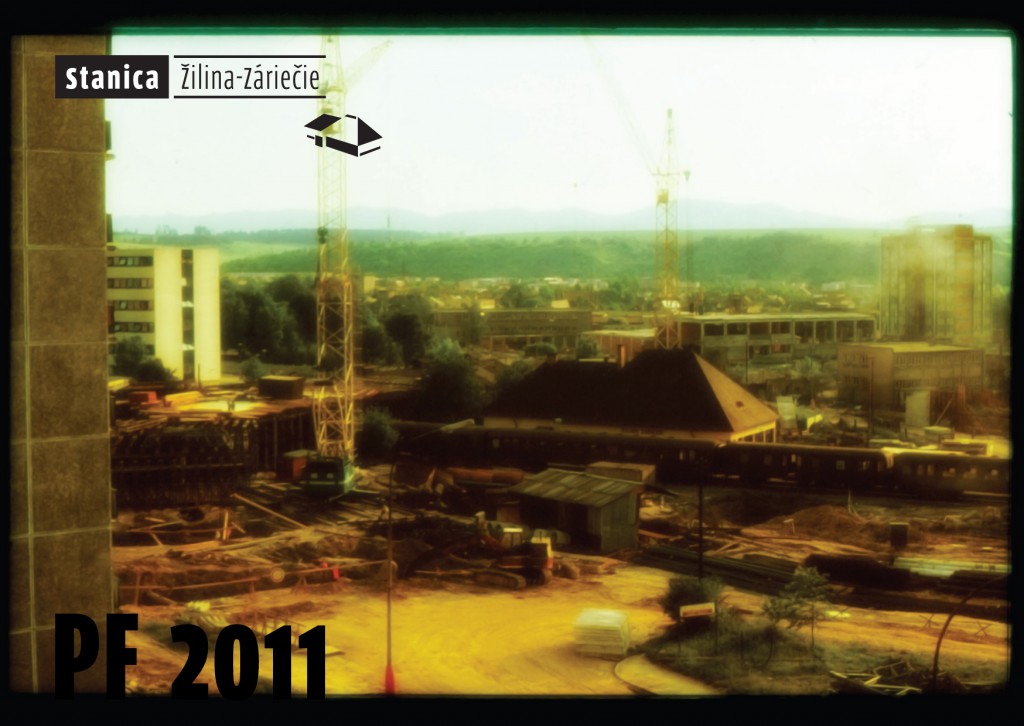 Here comes the time of plenty so you can take. We wish you family gatherings, charity, gifts, food, needles, … We wish you a wonderful Christmas. The year has passed (ending just after Christmas, you know). For us in Stanica it was the seventh and twice happy - thanks to double capacity of Stanica due to S2 building, but also thanks to you who have filled the double space. Yes, there were more spectators. Thank you for being among them. Even better events and projects? It is difficult for us to state that, you can think about it through Christmas, when we give us a break and spend more time in our family circles. After the holidays, let's go together for new attractions and future threats. It will be a good year, although most inflected word will be once again crisis. Survive it as good as you can, as well with us in Stanica. We wish you that.
We wish you Happy New Year 2011.