Dance and Literature
Friday 30. 4. 2010, 17.00, Artforum bookstore
Scenic Reading
Scenic reading of literary, theoretical and philosophical texts on the topic of dance, accompanied by music and dancers in Artforum bookstore (in case of nice weather, event organized open air in front of the store).
Text selection: Jaro Viňarský.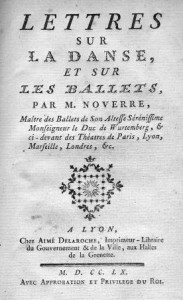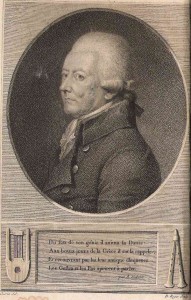 The main inspiring text is a revolutionary treatise by Jean-Georges Noverre, reformer of ballet, called "Letters on Dance" (1756-1760).
Language version: in Slovak only
Free entry.