We are launching a debate on independence of cultural centres

On the one hand there are dramatic cuts across public funding of art and culture in Europe and at the same time European leaders talk about growing economic potential of cultural sector. On the other hand new independent cultural initiatives keep growing. However, many of them are not able to survive in a longer term and large number of them keeps struggling for survival for many years. How are independent cultural centres supposed to thrive in such context so that they would not become commercial establishments but fulfil their non-commercial artistic purpose?

Those are themes of a 4-year international project. Among participants are universities (University of the Arts London and Universita Basilicata), most active networks of independent cultural centres and theatres (Trans Europe Halles, IETM), several cultural centres and members of Trans Europe Halles network (Manifatture Knos from Italy, P60 from the Netherlands, Stanica from Slovakia, Vyrsodepseio from Greece, Village Underground from UK), education and support organizations in the field of culture (Creative Industry from Slovakia and OLIVEARTE from UK) and Swedish town Lund (strategic department for development of creative sector). The project is co-ordinated by The Cable Factory (Kaapelitehdas) that is the largest cultural centre in Finland.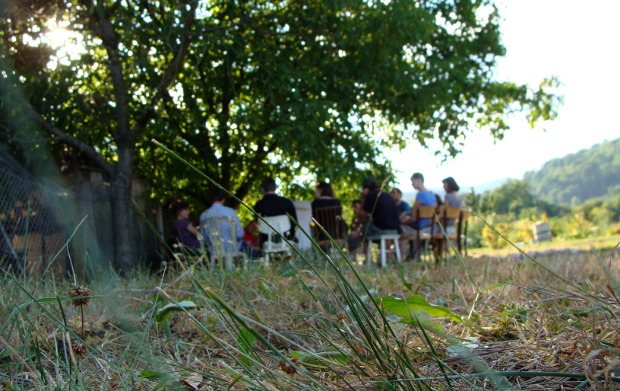 In the beginning there were informal debates during meetings of cultural managers within the Trans Europe Halles network and an idea of the adviser in the field of cultural management and culture politics Paul Bogen and Italian professor Giovanni Schiuma . Ambitious plan to perform a quality research on models of running independent cultural centres in Europe was created. Most significant practical inspirations will be collected within the project as well and a related dedicated on-line library will be prepared.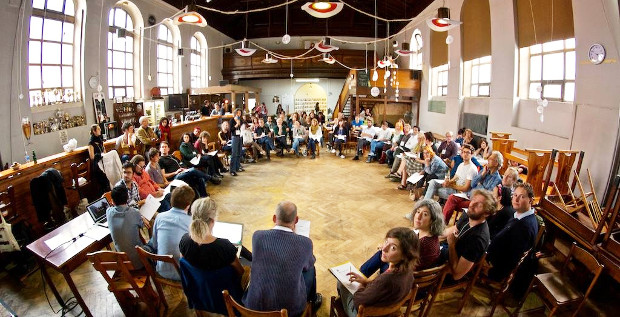 Outcome should be visions for sustainability of cultural centres whose existence often depends too much on grants or political will. Outcome will be identification of new trends in culture as well as simple diagnostic on-line tools. They then could be used by any cultural initiatives, civic associations or independent theatres in order to improve their running and to work towards genuine independence and withstand the running for the long haul.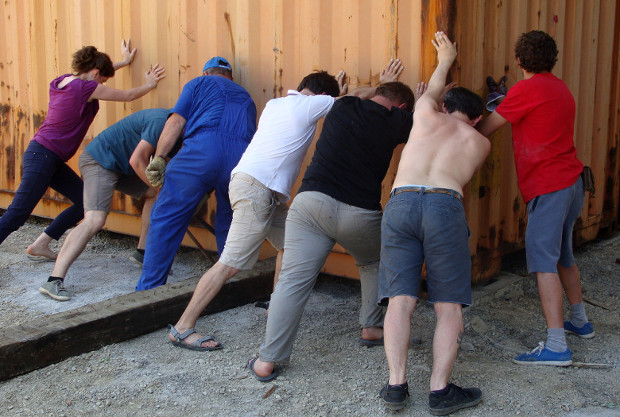 Stanica is one of 13 partners of the project. Nearest event (4th March at Stanica) is the meeting of Antena members – Slovak network for independent culture, other non-commercial and independent theatres and cultural initiatives. We connect ideas in order to contribute to the pan-European debate and research (in the form of focus group debate and informal stakeholders sessions during the following weekend).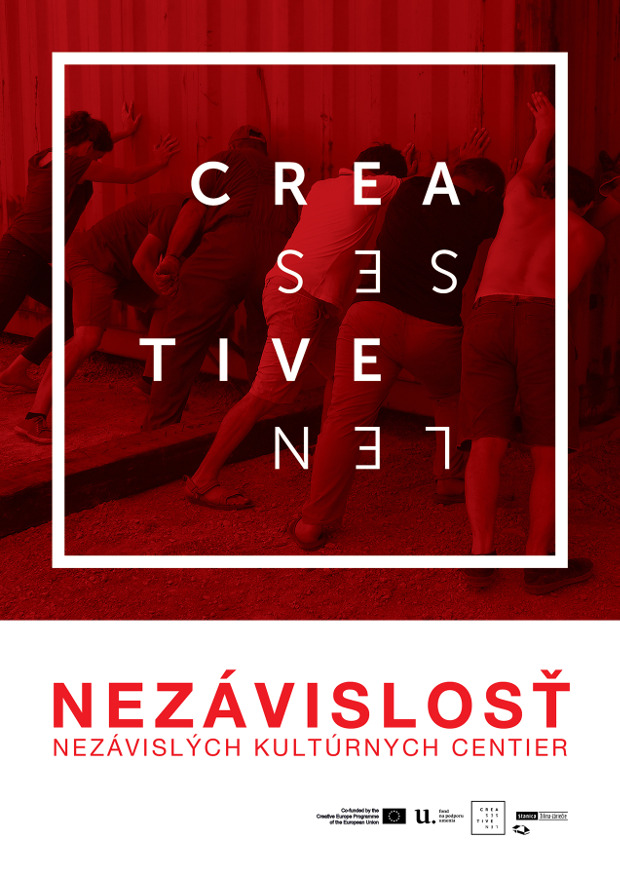 Info o projekte Creative Lenses
Kontakt: robo (@) stanica.sk
The porject is co-financed by Slovak Arts Council.