Creation of creature
family workshop and intro for evening cinema
Tuesday 14th July 2015, 7 pm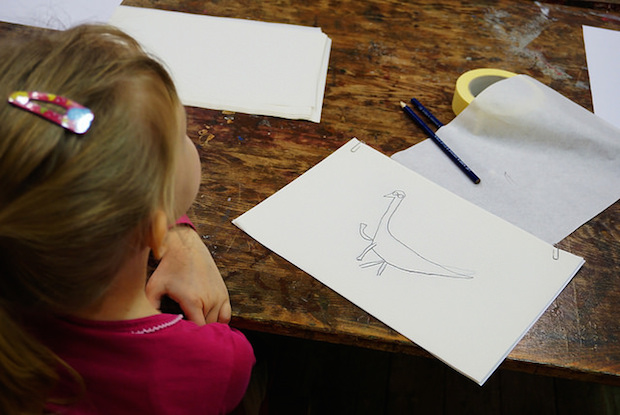 Kids will surely appreciate if you will take them for couple of times to evening summer cinema. For this purpose we chose a multigeneration title The Creation of the World. The movie will be accompanied by workshop (workshop will precede the movie). Workshop will be led by our volunteer Iuri from Georgia, who is an absolvent of film animation.
Workshop and movie is eligible for pupils and older.
Admission: 3,00 € / person (including the ticket for cinema at 9 pm in Stanica´s summer cinema) The Creatin of the World
Activity is a part of project Kids cultural summer supported by Foundation of Kia Motors Slovakia in Nadácia Pontis.