Native – Dj 08 & Cornell
listening evening
Friday 17th April 2015, 10 pm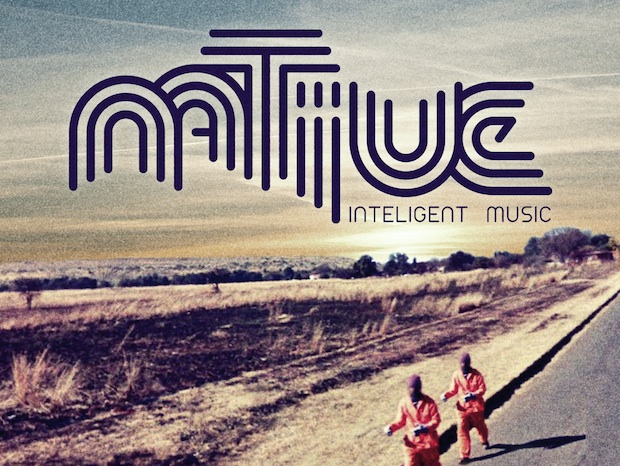 Sound paintings, which will be created by talented singers Katarzia and Tante Elze, wont dissapear after their concert in the silent venue. Music which will be played after 22:00 in the bar will be unusual, interesting, vapourish and playful as well. DJs Richard "08" Fábry and Miloš Cornell will do a listening evening from listening electronics, minimal and other compositions, which are labeled as "intelligent music".
Admission free.