The Hospital of Žilina
discussion of NGO "Against Corruption"
Wednesday 1st April 2015, 5 pm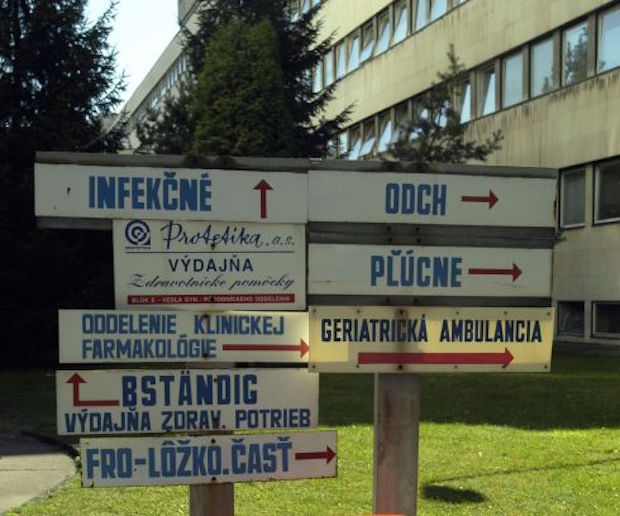 What is happening in Žilina´s hospital? A part of patients and doctors is unhappy. Collective dismissal of doctors and nurses led to the fact that the head of the hospital Mr. Volák was fired. NGO Against Corruption wants to ask the ones who are engaged in this situation in the name of public. Guests of discussion will be Peter Visolajský, a chairman of LOZ and Monika Kavecká, a chairman of The Union of nurses and mifwives in Slovakia. Discussion will be moderated by Vanda Tuchyňová.
By voluntarily admission you will support the activities of NGO Against Corruption.