Lenka Dusilová & Baromantika
Longital & Marián Slávka
concert
Thursday 19th February 2015, 8 pm
sold out
Lenka Dusilová and the band Baromantika released a new album in the end of 2014. They will present it at double concert with Longital. They are for a long time in harmony both musically and personally.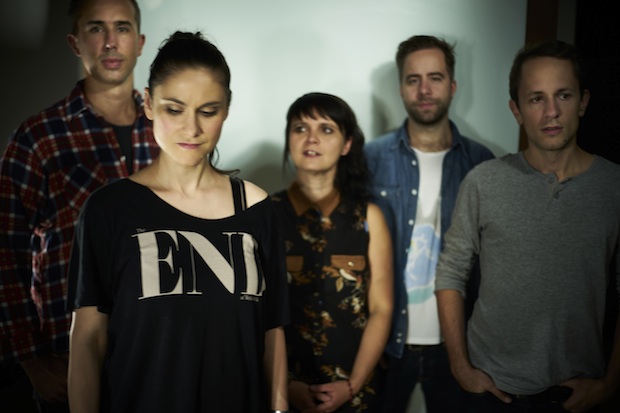 New album of Lenka Dusilová "In the Hour of Death" with a fantastic 5-members band Baromantika is hold together by strong authorship of musicians and it reflects their contemporary transformation phase typical for the middle of human life.
Longital will perform with a new member drummer/pianist Marián Slávka. You will have a possibility to listen to whole cross-section of Longital with new sound.
www.lenkad.com
www.longital.com
FB Event: Stanica: koncert Lenka Dusilová & Baromantika + Longital & Marián Slávka
Admission in pre-sale: 10,00 / 7,00 € (adults / students); Admission at Stanica: 12,00 / 9,00 €
Reservation of tickets: rezervacie@stanica.sk, 0948 344 606
It s necessary to come for reserved tickets latest 15 minutes before the start of the event, otherwise they can be sold. Thanks for understanding.