Cinema Kukadlo: Animated films from Zlín
interactiv screening and workshop for kids
Saturday 17th January 2015, 3 pm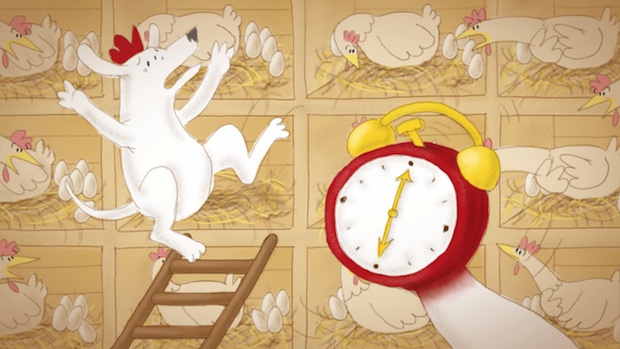 Commented projection of short animated movies from the production of Tomáš Baťa University students which is followed by family workshop of animated film.
Movies are convenient for kids from 5 years of age.
Admission: 3,00 € projection, 5,00 € projection + workshop
Admission is payed according to number of kids in the family.
Reservation of tickets: rezervacie@stanica.sk, 0948 344 606
Reserved tickets should be picked up latest 15 minutes before the start of event, otherwise they can be sold. Thanks for your understanding.