Pohoda at Stanica: film, discussion and concert Lola Marsh
evening with festival Bažant Pohoda
Thursday 11th December 2014, 7 pm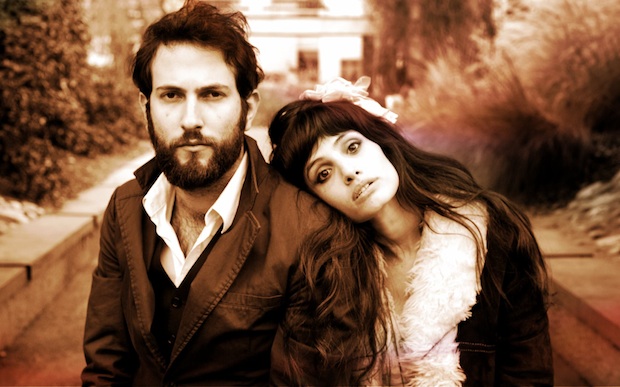 Lets relieve the atmosphere of the last summer and tune yourself to next year festival. You will see the documentary dokument Pohoda 2014 directed by Petra Šelichová and following discussion with movie director and Michal Kaščák. The evening will be finished by concert of Israeli band Lola Marsh, revelation of this year Pohoda. Indie-folk project was found by musician Gil Landau and singer Yael Shoshana Cohen. Their music is characterised by original mellodies with Middle East tinge and warm, nostalgic vocals. The evening will be closed by swing set of Matwä Drappenmädchenfeller.
www.pohodafestival.sk
FB eventf: Pohoda na Stanici: film Pohoda 2014, diskusia s M. Kaščákom a koncert Lola Marsh
Pre-sale: 5,00 / 3,00 € (adults / students); at Stanica: 7,00 / 5,00 €
Reservation of tickets: rezervacie@stanica.sk, 0948 344 606
It is necessary to come for reserved tickets latest 15 minutes before the begining of the event, in other cases they can be sold out. Thank you for understandings.