Tomáš Svoboda: Myself
exhibition, 27. 11. - 20. 12. 2013, Plusmínusnula Gallery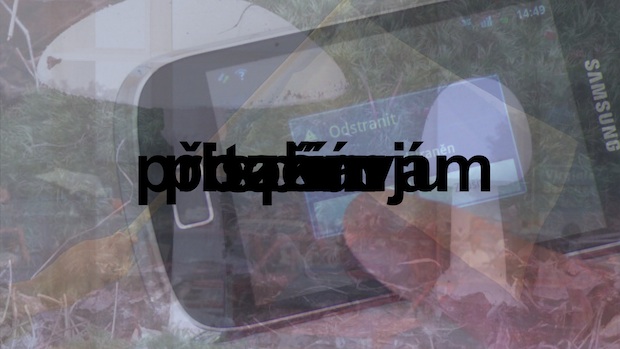 Middle age crisis is a period of life when it's the best time to understand that we do not need to bother with questions which do not touch us. What to do not to cheaply replace the load of our own demands by crawling urgency of the letargy and overhelming blurriness? To search inside of ourselves. But what if we already know all about ourselves?
The currator of this exhibition is Fedor Blaščák.
The exhibition lasts until ± do 18. 12. 2013.
Plusmínusnula Gallery is located in Žilina at Mydlárska street no. 1. Thanks to the volunteers, it is opened from Monday until Friday, from 3pm until 6pm. The gallery existence is granted by the building owner and Ministry of Culture SR.
Free entry.