Create your own cultural centre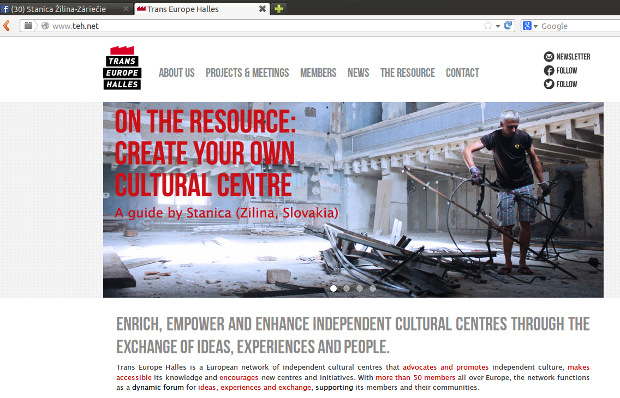 A guide by Stanica?
Yes, we tried. Robert Blasko put on paper Stanica story to share our mistakes and small victories over the years to create the cultural centre. You can download it here.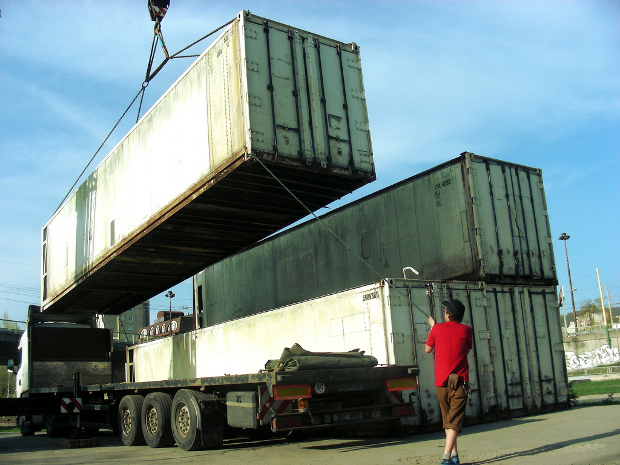 It has been 10 years since we opened the building and started to transform the area around for the public use, community projects and arts. Amazing years of everyday struggle to survive and to bring life into the desperate industrial spot in Zilina, Slovakia.
We hope the story will go on. We already face new challenges connected to the new project of, S3 and Nova synagoga/ kusnthalle Zilina.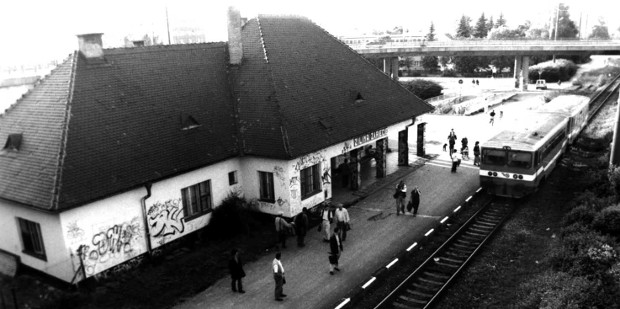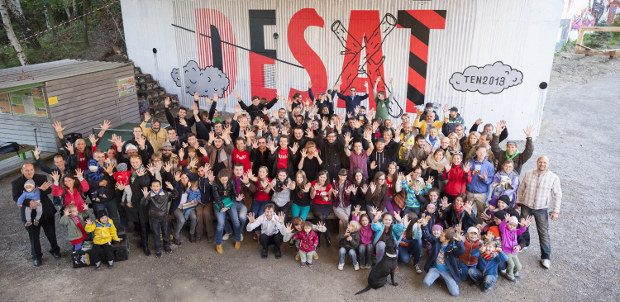 THANK YOU FOR YOUR SUPPORT DURING ALL THOSE YEARS!
The creation of the "guide" was initiated thanks to the project Engine Room Europe and the support of Trans Europe Halles partners.