P. Liška, R. Fulek, M. Kubina, D. Veverka:
The exhibition of exhibits
20. 6. - 19. 7. 2013, gallery Plusmínusnula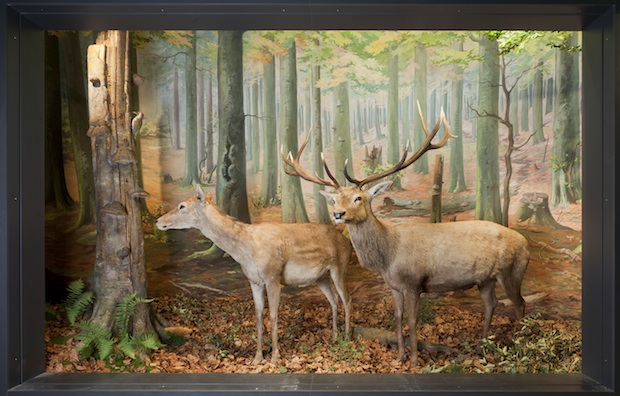 The exhibition of exhibits reflects professional experience of designers Robo Fulek and Peter Liška and sculptors Dušan Veverka and Martin Kubin with exhibition design, which they, on their open collective exhibition, paraphrase, quote and analyse. View on the gallery Plusmínusnula will became a spectacular diorama, composed from exhibits objects in which audience can be included. The preparation process of the exhibition is important as well, for example cleaning and painting the space for diorama.
Exhibition will last until ± 19. 7. 2013.
Galériu Plusmínusnula you will find in Žilina on Mydlárska 1. It is opened thanks to volunteers from Monday to Friday, between 15.00 - 18.00 h. The gallery is working with the support of building owner and grant from Ministry of Culture of Slovak republic.
Free entry.