Pecha Kucha Night Žilina – Volume 23
20 images x 20 seconds
Friday 21. 6. 2013, 20.20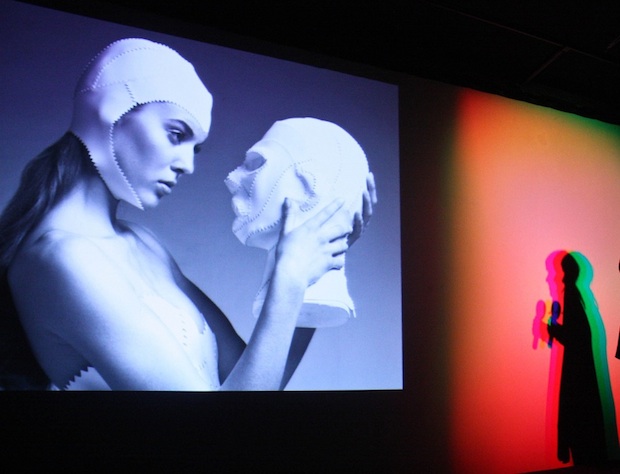 Sixth year for 23th time of popular evenings you will meet with collage of architects, artists and other creative people, about which we will let you know. On one stage you will be able to see artist Juraj Gábor, Darina Zavadilová from Komfort Mag, bookseller Adam Berk from 82 bøok&design shõp, photographer Marek Jančúch or fashion designer Lucia Spišáková (Sewologylab) and Michaela Mazalanová (MO). Other guests will be Radek Sidun from Diakritika, Lucka Kutálková, who designs label Leeda, Franz Milec from Kontakt, historians of architecture Magda Kvasnicová from Faculty of Architecture of Slovak Technical University and Peter Szalay from the Department of Architecture on Slovak Academy of Sciences, architect and finishing resident in New Synagogue Jakub Kopec and life scientist Miroslav Saniga. With microphone they will present themselves also designers and artists Martin Kubina, Peter Liška, Robo Fulek and Dušan Veverka, which are opening the exhibition one day before in gallery Plusmínusnula.
See also www.pechakucha.sk a www.pecha-kucha.org
Entry: 5,00 / 3,00 € (adults / students); in the ticket price included 1 beer of Černa hora
Ticket reservation: rezervacie@stanica.sk, 041 - 56 23 564