Summer School of the Design Workshop 2013
"Identification of the place and information - typography in public space"
place: Zamek Cieszyn/ the Castle Cieszyn (Poland)
time: 1.07 – 5.07.2013
Language of instruction: Polish-Slovak-English
What characterizes the visual identity of the place? What is the role of graphic design in context of urban spaces?
The Castle Cieszyn invites designers, graduates and students of graphic design to participate in the Summer School of the Design.
The five-day workshop of typography in the context of urban space will lead by Tomasz Bierkowski (Academy of Fine Arts in Katowice, Department of Graphic Design) and Marcel Benčík (Vysoka Skola Vytvarnych Umeni Bratislava, Department of Graphic Design).
Tomasz Bierkowski - employee of the Academy of Fine Arts in Katowice (Graphic Design Department), graphic designer. Winner of the Poster Festival in Krakow competition, Silesian Icon 2005 competition in graphic design category, cooperates with the Museum of Art in Lodz, contemporary art gallery "Zachęta" in Warsaw and the Centre for Contemporary Art "Kronika" in Bytom. Author of the book "About typography".
Marcel Benčík - lives and works as a freelancer in Bratislava since 1998. Studied at The Academy of Fine Arts and Design (AFAD) in Bratislava. Finished his Master's degree in 2004 and PhD studies in 2007. Works as pedagogue at Department of Visual Communication at the AFAD since 2007. Organizes the international graphic design conference KUPÉ. Marcel focuses on working on project related to architecture, public and social influence.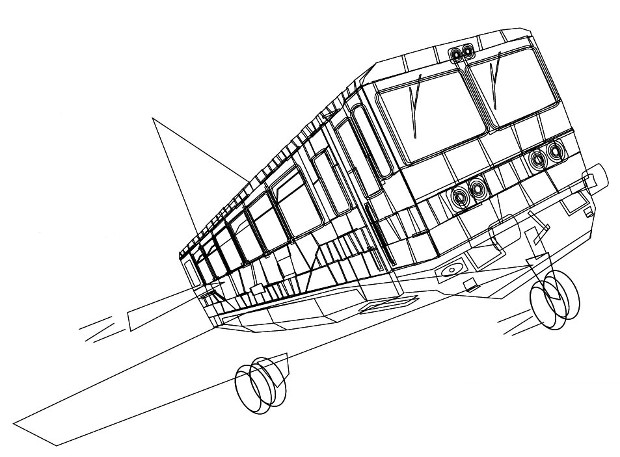 Recruitment:
All interested in participating in the typographical workshop please send your application together with the portfolio (up to 5 MG) to 26.06.2013 to the following address: apilch@zamekcieszyn.pl.
Will be selected 10 people who will be able to attend for free in the workshop. The organizer will provide accommodation and food. Results will be announced 27.06.2013.
Please those persons who qualify to participate in the workshop to bring your laptop (equipped with Adobe software) and a camera.
The organizer reserves the right to change the program.
More information:
Anna Pilch: apilch@zamekcieszyn.pl, +48 338510821 w.18
www.zamekcieszyn.pl
The workshop are organized within the project "Protection of the common cultural heritage – Behrens synagogue in Zilina" "Spoločná záchrana kultúrneho dedičstva – Behrensova synagóga v Žiline" PL-SK/ZA/IPP/III/143.
The project is supporting by Crossbrorder Cooperation Programme Poland-Slovak Republic 2007–2013. The Programme is co-financed by the European Union from the European Regional Development Fund (ERDF).