Separation of Czechoslovakia was right decision
debate
Wednesday 14. 11. 2012, 6pm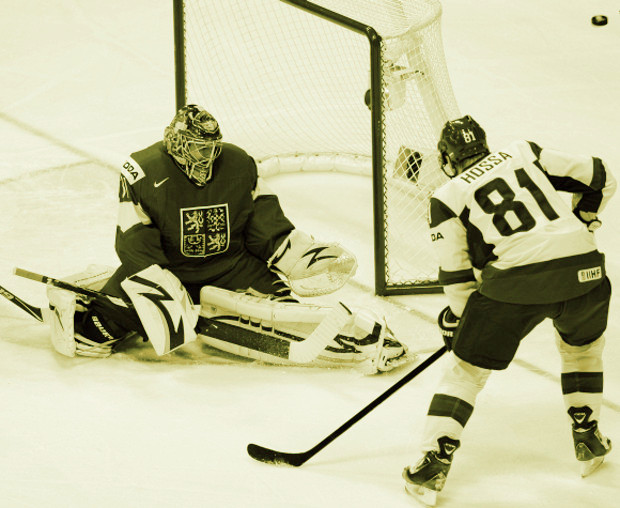 Czecho-Slovak debate match for and against this thesis between Czech and Slovak student teams. Attitudes and arguments of generation that did not experience one state. This event is organized with Czech Association of debate clubs and Slovak debate association.
Free entry