Divadlo na tahu (Cz): Václav Havel – Audience
theatre performance
Friday 16. 11. 2012, 7pm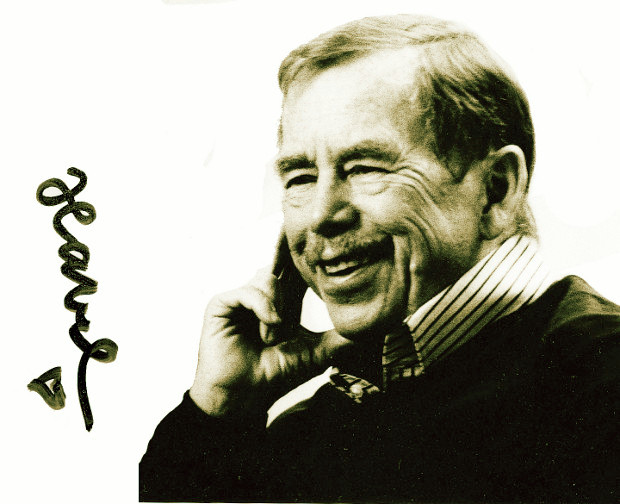 Legendary playled by Václav Havel, the tragicomedy based on his experience from short-term employment in Trutnov brewery cellars.
Divadlo na tahu is from its beginnings focused on Havel's plays. Its founder and the director, Andrej Krob, is respected executor of Havel's dramatic texts, he was one of Havel's best friends and neighbour at Hrádeček where he was helping organizing performances of forbidden authors, as well as Václav Havel's, in 70's.
Performing: Karel Beseda, Radek Bár
Director: Andrej Krob
Scenenography: Jan Dušek
Sound: Tomáš Zika
Music: Obří broskev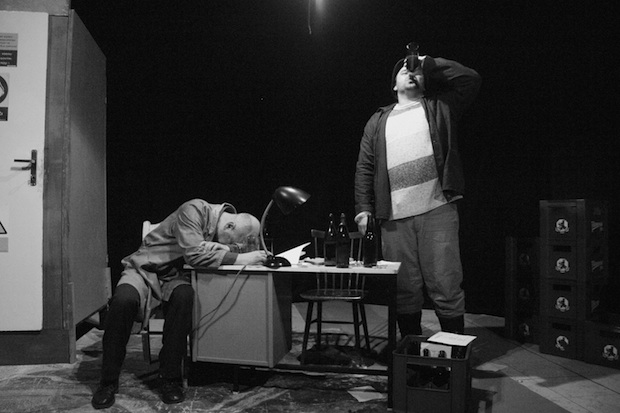 www.memorykontrol.org
www.divadlonatahu.cz
Entry in advance: 8.00 / 4.00 € (adults / students), tickets for sale in advance at Stanica Žilina-Záriečie
Entry at door: 10.00 / 5.00 €
Sales: Stanica Žilina-Záriečie (information about tickets accessibility: + 421 41 56 23 564)