Child summer symposium 2D/3D
art workshop
Monday - Friday, 9. - 13. July 2012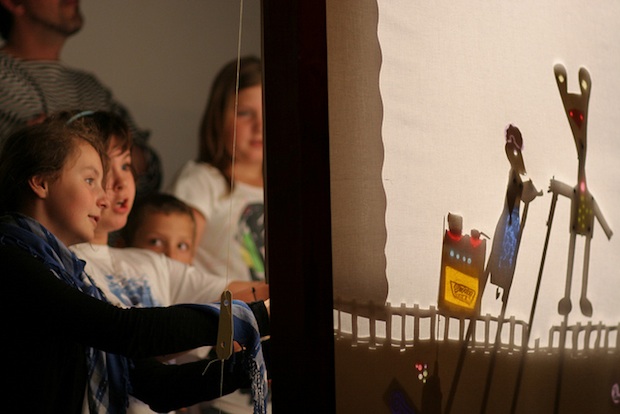 Intense workshop focusing on mapping and confrontation of dimensions, flat and spartial making, artistic and multimedia formats. Suitable for children from 6 to 14 years, with interest in artistic and multimedia work. The workshops will be held daily from 1pm till 6pm with refreshment breaks.
Instructional leadership: Martin Krkošek, Jana Huljaková, Tomáš Cetera, Dušan Dobiaš and others
More info (also about first summer simfonium in august) can be found in the article Detské letné sympózium a sinfónium - spúšťame prihlasovanie.
Info and registration: hanka@stanica.sk, 0907 178 756
Participation fee: 10,00 € / 1 day, 50,00 € / 5 days; candidates who will participate on the whole workshop are preferred