Voisins
theatre performance in french language
Saturday 23. June 2012, 6pm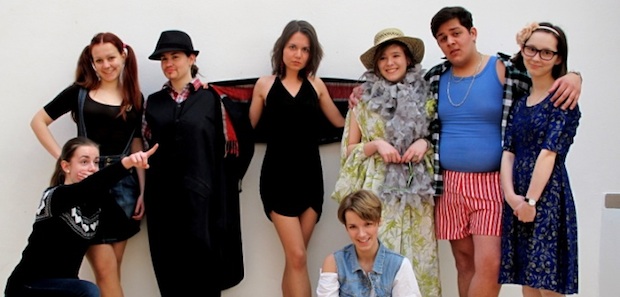 The spectacle "Voisins" (Neighbors) introduced by theatre group of local bilingual high school. A comedy, pointing on important things in life through humour. Two adjoining families decide to listen to the advices of a clairvoyant… The performance is in French version.
Authors: Nicolas Theys and Delphine Guiot
Students of žilina bilingual high school introduced this show in Liége, Belgium, and regularly perfom on french festivals across Europe. Event organized by French-Slovak association FRASK.
Admission voluntary.